Software that Makes Compliance Less Complicated
Market Conduct Auditor® makes it easier than ever for insurance companies to manage regulatory compliance requirements. With this sophisticated web-based software you get easy access to the data you need. Developed by insurance experts who understand exactly what you need to review state requirements for all lines of business.
What is the Market Conduct Auditor®?
Watch this video!
Features Insurance Compliance Teams Need
Compliance is complex and ever-changing. Today's insurance compliance departments need tools to help them manage demanding regulatory environments and increased scrutiny by Departments of Insurance.
Designed by experts who have been on both sides of market conduct exams, Market Conduct Auditor® is the best web-based software solution on the market today. It delivers the data you need faster. No more searching for specific issues across dozens and dozens of reports, statutes, and regulations — now just highlight a specific issue and the rest is done automatically!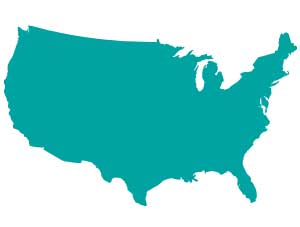 Up-to-date and detailed compliance requirements available for each state and across multiple industries puts the data you need at your fingertips.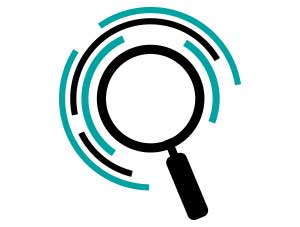 The most sophisticated search feature on the market (up to 7 levels deep!) gets you immediate access to the criteria you need.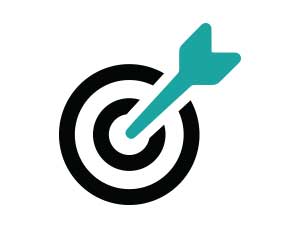 Identify special violations and regulatory requirements easily – without the burden of searching through cumbersome cite text.
Enhance Your Existing Compliance Efforts
The Market Conduct Auditor® enhances existing compliance activities by eliminating the expense of doing your own research which saves existing resources. You'll get:
✔ Knowledge of what state market conduct examiners focus on
✔ A proven way to access violations and plan a comprehensive audit process
✔ Guidance on how to organize compliance priorities
✔ Trusted data you can use to teach your staff about market conduct compliance methods and procedures