Allstate Fire & Casualty Insurance Violates Vermont Law
When it comes to common market conduct criticisms for insurers, the claims, underwriting, and sales processes are top spots of contention. Compliance penalties are serious and can include cease and desist orders, consent orders, fines, license suspensions, or the loss of the company's certificate of authority. Allstate Fire & Casualty Insurance (Allstate) recently found themselves in hot water in the state of Vermont for their claims processes, resulting in $225,000 in fines plus restitution to any third-party claimant whose claim was initially denied due to the negligence.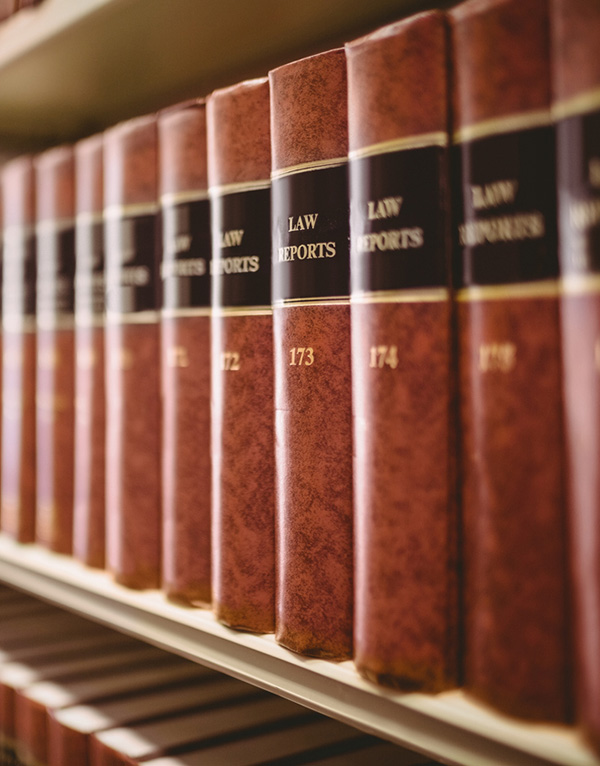 Allstate Stipulation & Consent Order 
The Vermont Department of Financial Regulation examined the claims settlement practices of Allstate in claims handling involving comparative negligence in order to determine whether they were handled in accordance with Vermont law. The department identified violations in 8. V.S.A., which constitutes unfair or deceptive acts or practices in the business of insurance in violation of 8 V.S.A. 4723. The department identified the following violations:
Failure to adopt and implement reasonable standards for the prompt investigation of claims arising under insurance policies

Refusal to pay claims without conducting a reasonable investigation based upon all available information.
The department concluded that Allstate violated Regulation I-79-2 §7 by failing to provide claimants with appropriate reasons for denial, including a reference to the applicable policy provision, condition, or exclusion. The department also concluded that Allstate violated 8 V.S.A. § 4793(a), which prohibits any person from acting as an insurance adjuster unless duly licensed. The department identified numerous claims that were settled without having been reviewed by a Vermont licensed adjuster.