4 Benefits of Bringing All of Your Regulatory Data into One System
Data is critical to your regulatory compliance efforts. But too often, the data you need lives across dozens of state departments of insurance databases. Getting the data in one place saves time, money, and headaches. Learn the top four benefits of using one system to house compliance requirements and market conduct exam data.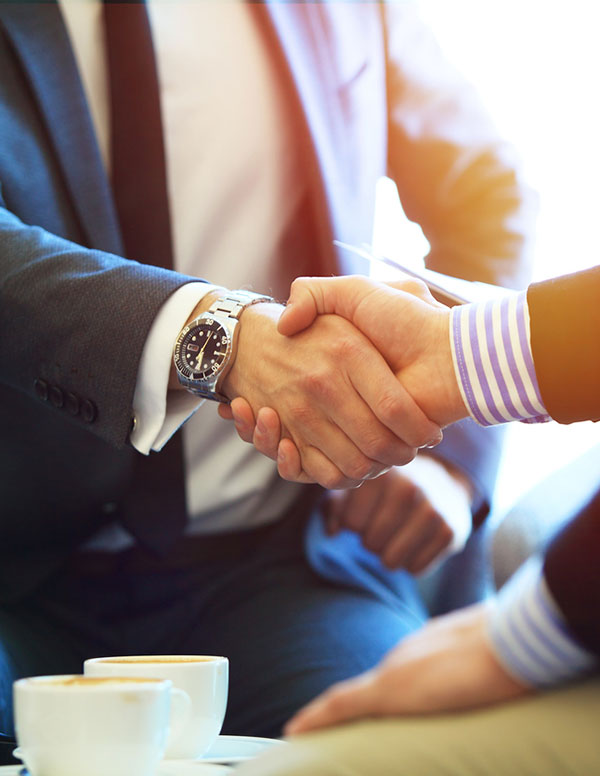 The Vermont Department of Financial Regulation is examining the claims settlement practices of insurers third-party automobile liability claims handling involving comparative negligence in order to determine whether comparative negligence cases were handled in accordance with Vermont law.
Four Benefits of an Integrated Regulatory Compliance Solution
Managing regulatory compliance is more complex than ever, especially for insurance companies that operate in multiple states with multiple lines of business. Investing in one, web-based software solution delivers: 
Unparalleled Access:

The issues you need to uncover live in a variety of places including reports, statutes, and regulations. With a comprehensive system, all of that data is automatically pulled into one repository, making it easy to highlight a specific issue of requirement and having immediate access to all the needed information.
Immediate Insight:

Solutions allow your team to view the actual market conduct report data while highlighting the specific statute or regulations, making it easy to identify regulatory requirements without doing separate searches. 
Usable Data:

Data is only valuable if you can customize it for your specific purposes. Sophisticated software platforms make it easy to export criteria into excel sheets that can be sorted and ranked by your company's specific needs, making it easy to prioritize your efforts and plan a comprehensive audit and review process.
Reduced Risk:

At the end of the day, staying in compliance is the goal. Having access to trusted data you can use to identify potential violations before state regulators find them saves your company money and protects your brand.
Evaluating Compliance Software
Not all regulatory compliance software is created equal. While some might house the information you need in one platform, cumbersome cite-based searches or listings that are missing violation information doesn't help your work faster or smarter. If you're evaluating a market conduct software, make sure you have access to issue-based search that keeps all information in one, easy-to-use web page.
Enhance Your Efforts with Market Conduct Auditor®
The best software on the market that delivers all of these benefits plus more? Market Conduct Auditor®. Designed with insider knowledge of what state market conduct examiners focus on, this software puts the data you need at your fingertips and will enhance your current compliance efforts. Call Lou Penn & Associates at (866) 458-4333 or sign up for a demo today!