California Insurers Face New Rules Regarding
Payouts for Child Support Violators
As if insurance companies didn't have enough compliance rules to manage, those with lines of business in California have a new check to make before paying claims. At the start of 2020, Statute 13550 under Article 8 of the California insurance code went into effect, making insurance companies responsible for identifying and reporting obligors of past-due child support.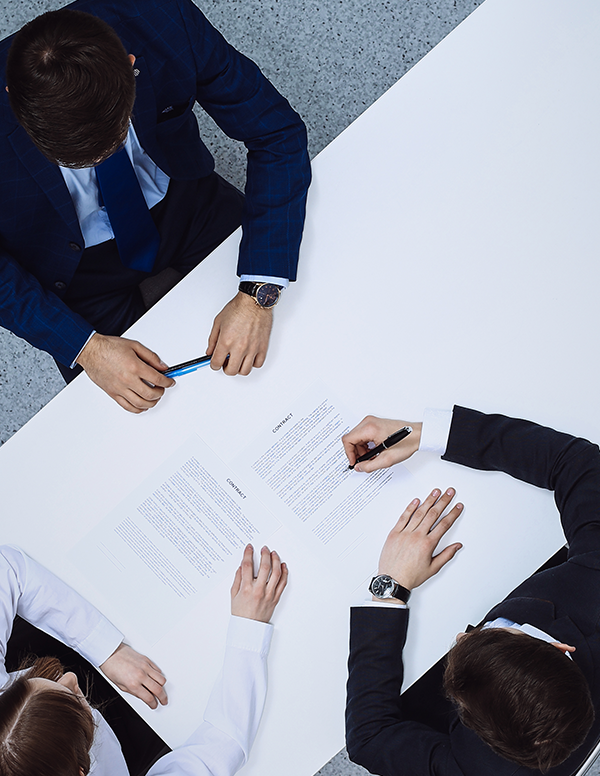 The statute reads:
ARTICLE 8. Insurance Payment Intercept Program [13550 – 13555] (Article 8 added by Stats. 2018, Ch. 439, Sec. 1. )
13550.
(a) An insurer shall cooperate with the Department of Child Support Services to identify claimants who are also obligors who owe past-due child support and report those claimants to the Department of Child Support Services.
This statute impacts any claimant seeking an economic benefit from a policy totaling at least $1,000. Specifically, the types of economic benefits that require review include:
A claim by a beneficiary under a life insurance policy
A payment of the cash surrender value of a life insurance policy or annuity
A payment to an annuitant
A payment from a disability income insurance policy
A loan against the cash value or surrender value of an insurance policy or annuity, excluding loans for premium payments
Impact on Compliance Teams
This additional check means insurance compliance departments will need to verify that they are participating and have a process in place to cooperate with the California Department of Child Support Services.
It also means creating a process for matching prospective claimants against past-due child support records. Insurers can use a third-party service or central reporting organization, or create their own plan to check through two match programs: the Federal Office of Child Support Enforcement and the Child Support Lien Network. If it is confirmed that the claimant is in arrears, the insurer would then contact the California Department of Child Support Services and they would issue the proper notice to the individual.
Create a Plan and Process
If you have lines of business in California, it's imperative you implement a policy to ensure compliance with this new statute. If you need assistance creating a policy or process for identifying, checking for a match, and reporting, the team at Lou Penn & Associates can help. Give us a call at (866) 458-4333 or contact us.