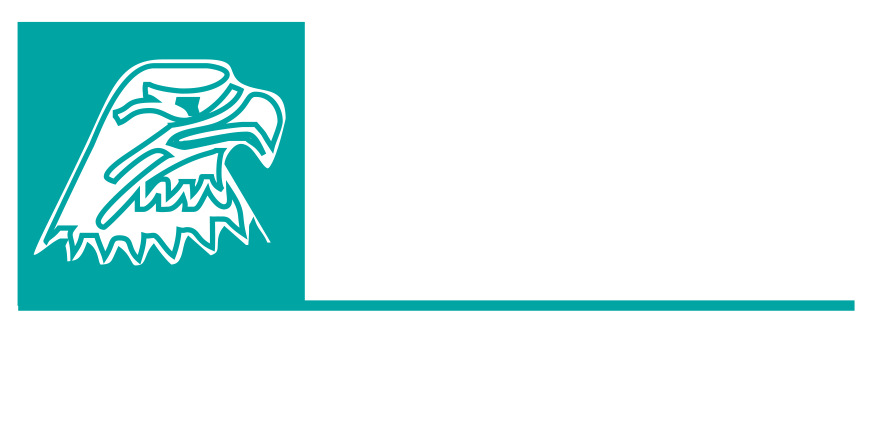 What is the Market Conduct Auditor®?
Watch this video!
Market Conduct Exams on CyberSecurity?
Now you can know what to prepare for when NY checks YOUR COMPANY for Cybersecurity Compliance!
The Market Conduct Auditor® program offers better features, better efficiency, and better results!
Why waste time and money struggling with inefficient competitive software?
If you sign up now, we'll provide you the FREE template for New York DOI Market conduct examinations for compliance with their new cybersecurity regulation.
(NYCRR Title 23, Ch. I, Pt. 500.)
Let's Get Started
Please complete the form below and we will contact you to talk!
Insurance Compliance Products
We are excited to provide you with an insurance compliance solution that will help you enhance the effectiveness of your company's existing compliance efforts with this state of the art research and market conduct auditing software solution to support a cost effective market conduct compliance program. 
The Market Conduct Auditor enhances existing compliance activities by eliminating the expense of doing your own research which saves existing resources by providing you with:
Knowledge of what state market conduct examiners focus on
Providing a way to access violations and plan a comprehensive audit proces
Using existing resources as a way to organize compliance priorities
Teach your staff about market conduct compliance methods and procedures
The Market Conduct Auditor® is an an effective compliance product that contains the following compliance information:
Compliance Requirements for Each State By:
Industry (Life, Health, P/C, Surplus Lines, Mortgage, Title, Risk Retention and Captives)
State

Line of Business

Sub-Line of Business
Category

Compliance Item

Detail Item

Issue
Now you don't have to search for the location of a specific compliance issue in a market conduct report or in a state statue, regulation or a bulletin. This is all done for you by highlighting the location of the specific issue(s) that you want to know about based on your originial seach request.
Contact us to get the conversation started!
Let's Get Started
Please complete the form below and we will contact you to talk!